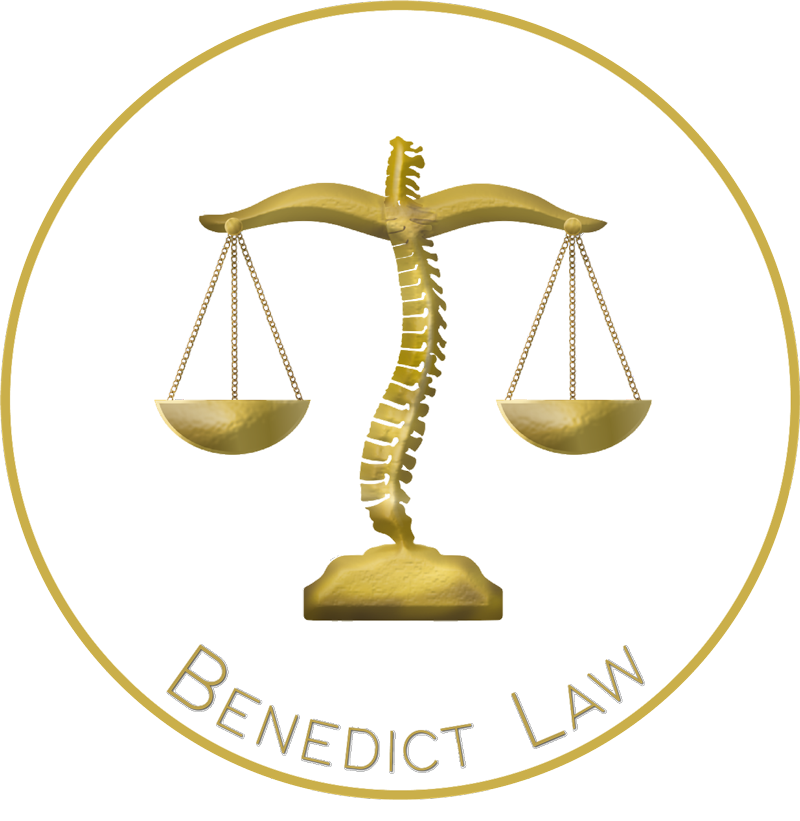 PERSONAL INJURY LAWYER IN TULSA
TRUST LLOYD BENEDICT WITH YOUR CASE
Don't Enter A Legal Battle Alone
Count on a tulsa, OK Personal Injury Attorney To Help
Navigating the legal system can be confusing and stressful. Thankfully, you don't have to go it alone. Benedict Law can provide you with a personal injury attorney in Tulsa, OK that will help you through every step in the process. Whether you need a dog bite attorney or wrongful death attorney, you can count on us.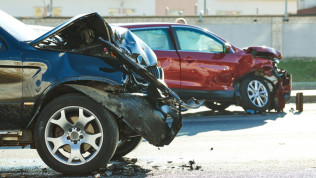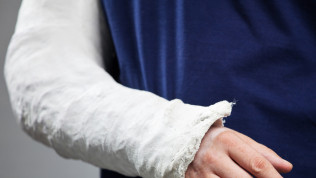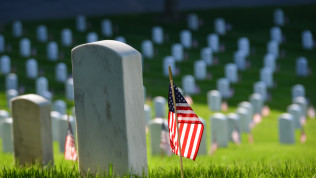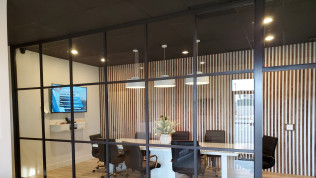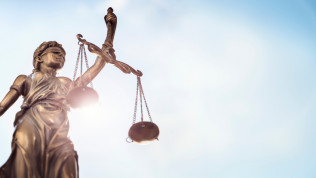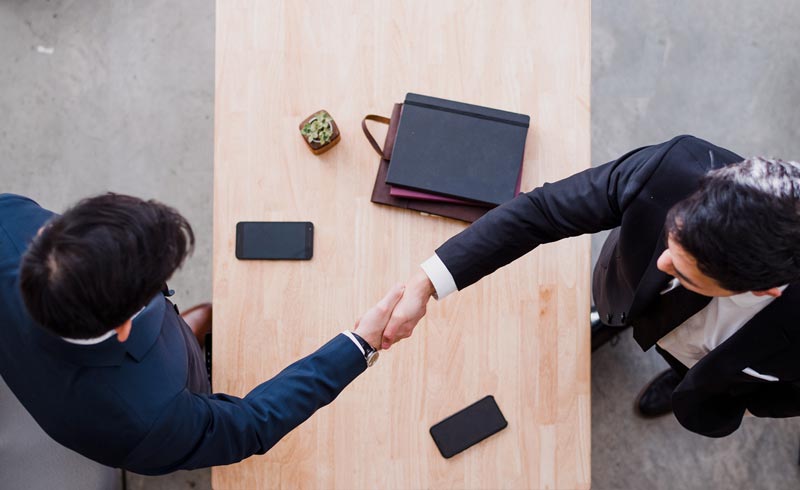 Are you looking for the best personal injury lawyer in Tulsa? Knowing which attorney to choose can be a challenge. However, when you work with the experienced legal team at Benedict Law, you can rest assured that you will have some of the industry's sharpest legal minds working for you.
If you have been injured in a car accident or another type of personal injury incident, you need a passionate advocate who will fight for you. Attorney Lloyd Benedict and our entire team are committed to fighting to get you the justice and financial compensation you deserve.
You don't have to fight this battle alone. Contact us today to schedule a free consultation with a knowledgeable and compassionate Tulsa personal injury attorney.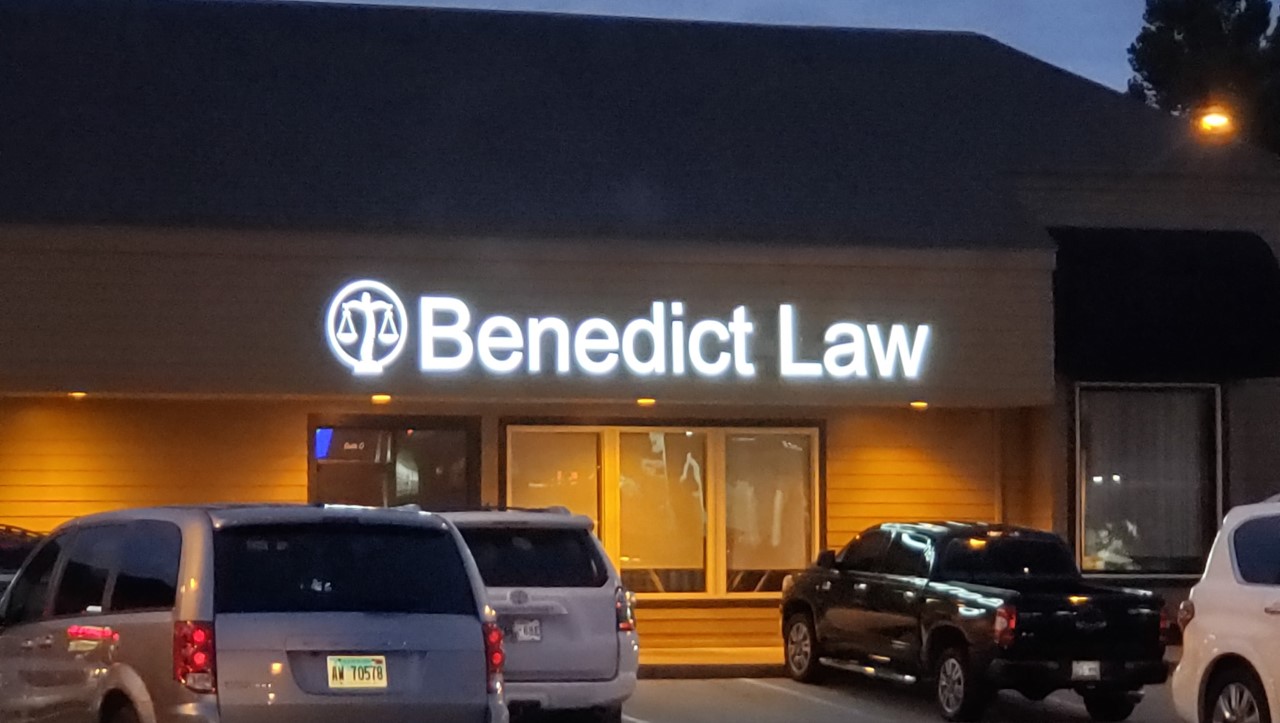 Why Choose Benedict Law?
Personal Injury Law Firm In Tulsa, Oklahoma
The outcome of your legal case can have a huge impact on your future, so you want to find a car accident or nursing home negligence attorney you trust. You can feel confident in us because we:
Have been handling personal unjustly cases since 1987 (as a lawyer since 2004)
Handled over 25,000 personal injury cases
Maintained an amazing reputation in the community
Passionate about helping our clients reach favorable outcomes
Provide top-notch legal advice, striving to exceed your expectations
Call Lloyd Benedict today at 918-477-7000 to schedule an appointment. You'll always work with our firm's owner.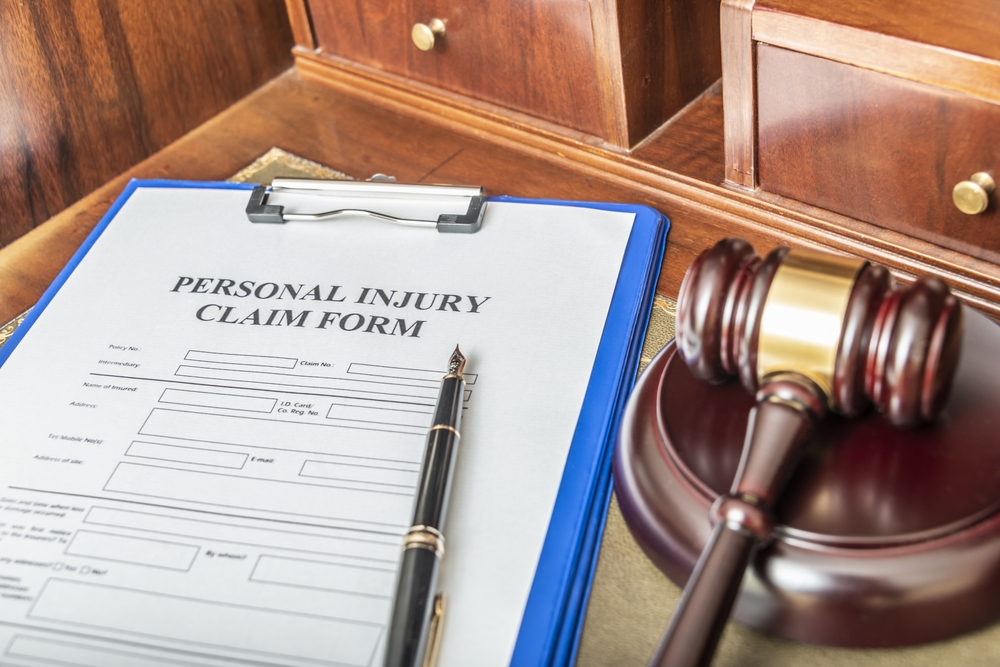 You Deserve a Powerful Advocate on Your Side
After a car accident or other personal injury, your life can change in a heartbeat. You have to fight to recover from your injuries while worrying about how you're going to pay your bills or handle your everyday living expenses. You have enough to deal with without having to worry about fighting an extensive legal battle.
That's why having an experienced personal injury lawyer to fight for you is so important. Your attorney will handle every aspect of your case, leaving you free to focus on what's important – your recovery and well-being.
At Benedict Law, we handle everything on your behalf. We have an extensive network of resources that we put to work for you, ensuring you have everything you need to recover from your injuries and get back on your feet. Our in-depth knowledge and expertise provides you with a number of advantages, helping ensure that the insurance company doesn't take advantage of your difficult situation.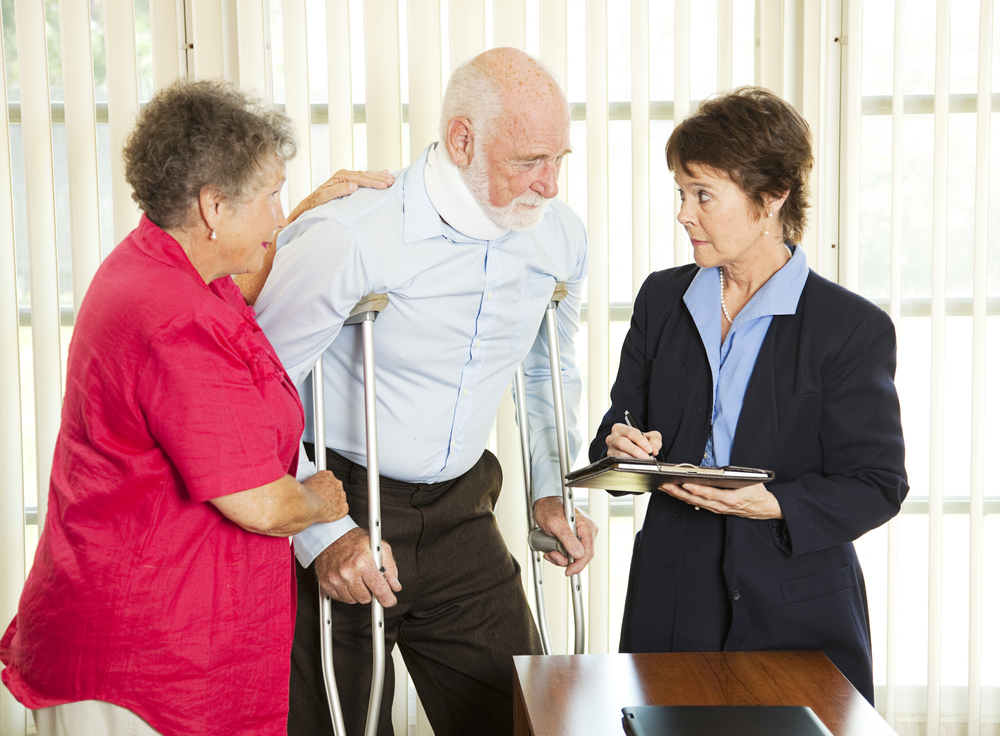 Act Quickly After a Personal Injury Accident
After an accident in which you sustained injuries, it is important to seek legal advice as quickly as possible. Although the Oklahoma statute of limitations provides you with up to two years to file a claim, it is in your best interest to move forward with your claim quickly.
After you seek medical attention and care for your injuries, contact a Tulsa personal injury lawyer right away. Never provide any statement to the insurance company, as they can use your statement against you to minimize their payout to you. Trust an attorney – like Attorney Lloyd Benedict of Benedict Law – to handle the insurance company on your behalf.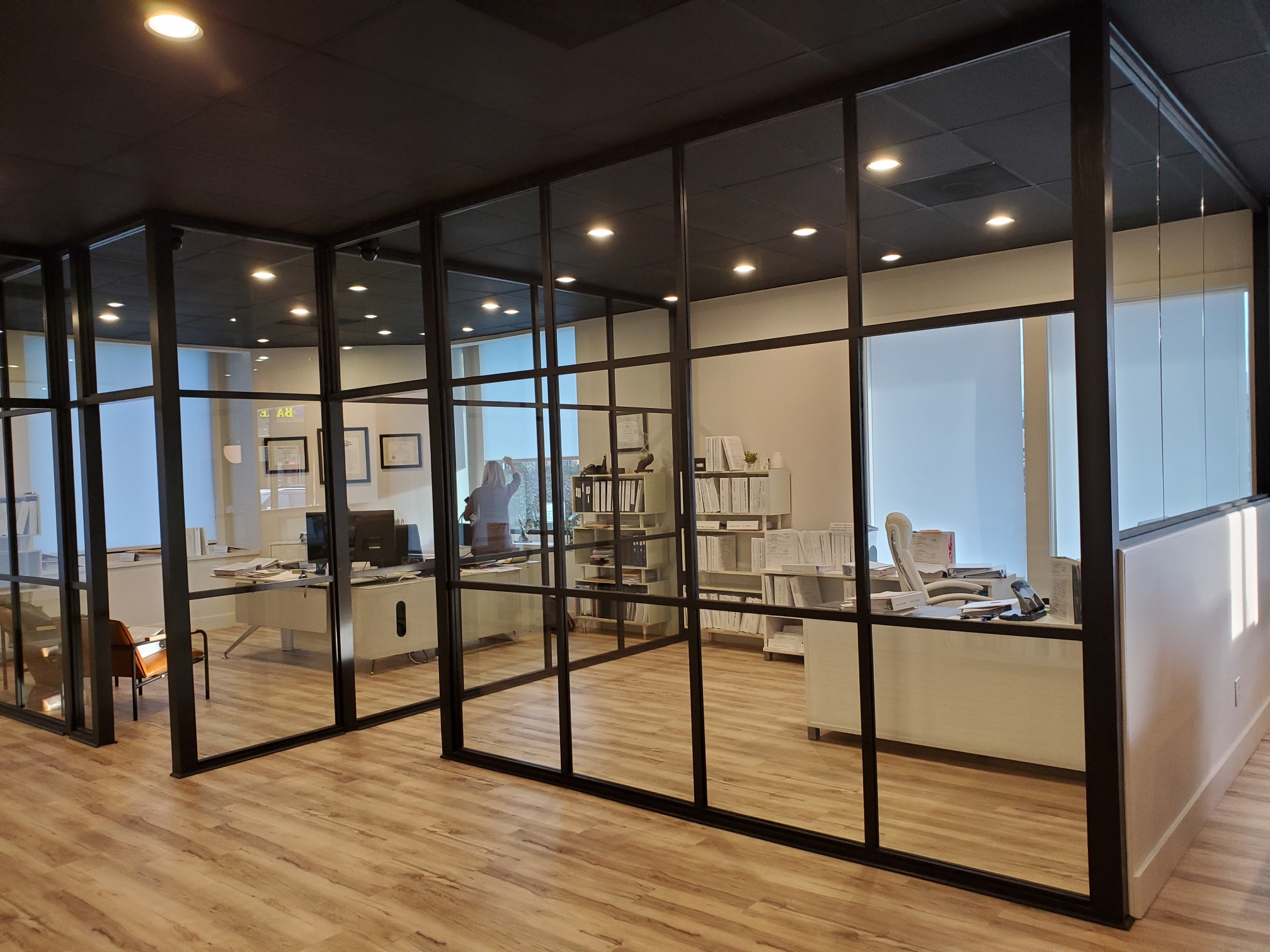 How To Prepare For Your Personal Injury Attorney Consultation
You scheduled a consultation with a personal injury law firm. Now what? Well, there are a few things you should do to make sure it goes smoothly. Before meeting with your personal injury attorney, you should:
Write down your experience and include all the details you remember about the event.
Gather evidence, like photographs of the accident or the names of witnesses.
Collect all records of the accident, including medical bills and insurance paperwork.
Don't wait to retain an attorney for your case. Set up a consultation at our Tulsa, OK law firm today.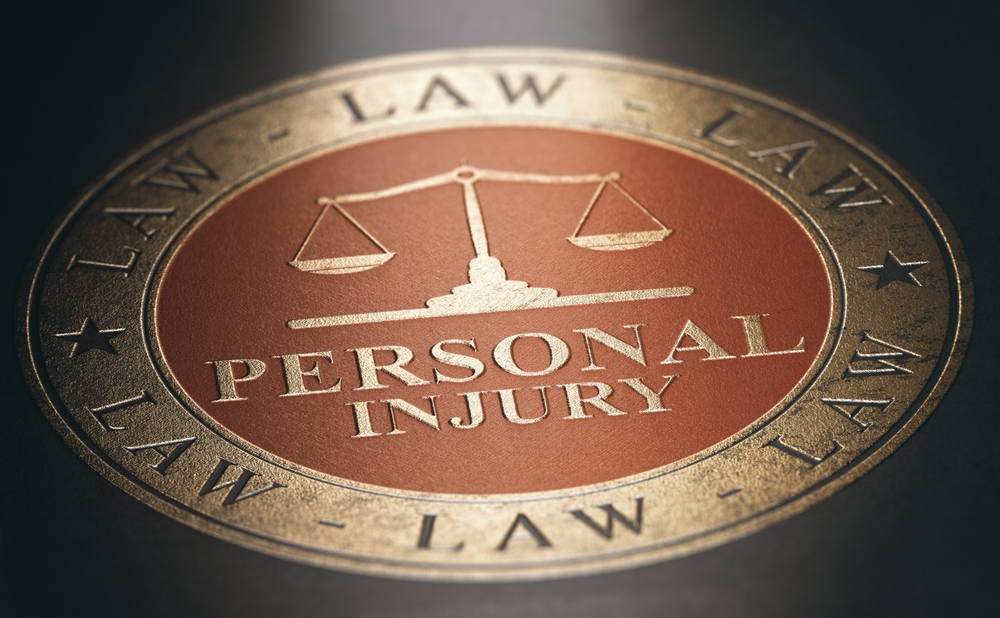 Schedule a Free Personal Injury Lawyer Consultation Now
To help you move forward with your personal injury claim, we offer a no-cost, no-obligation consultation for anyone who has suffered an injury due to the actions of someone else. We gather all the details regarding your situation and provide you with the information and answers you need. This helps ensure that you make the best possible decisions for your health and your future.
Contact us now to learn more about Benedict Law or to speak directly to a personal injury attorney in Tulsa today.