Don't Enter A Legal Battle Alone
Count on a tulsa, OK Personal Injury Attorney To Help
Navigating the legal system can be confusing and stressful. Thankfully, you don't have to go it alone. Benedict Law can provide you with a personal injury attorney in Tulsa, OK that will help you through every step in the process. Whether you need a dog bite attorney or wrongful death attorney, you can count on us.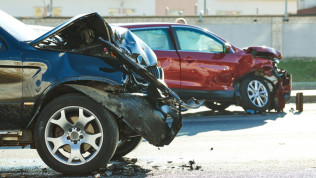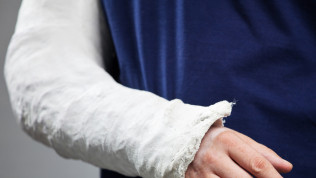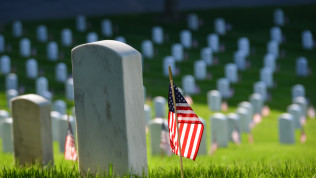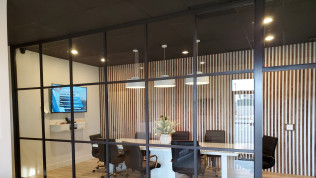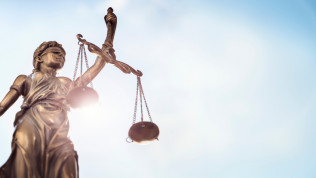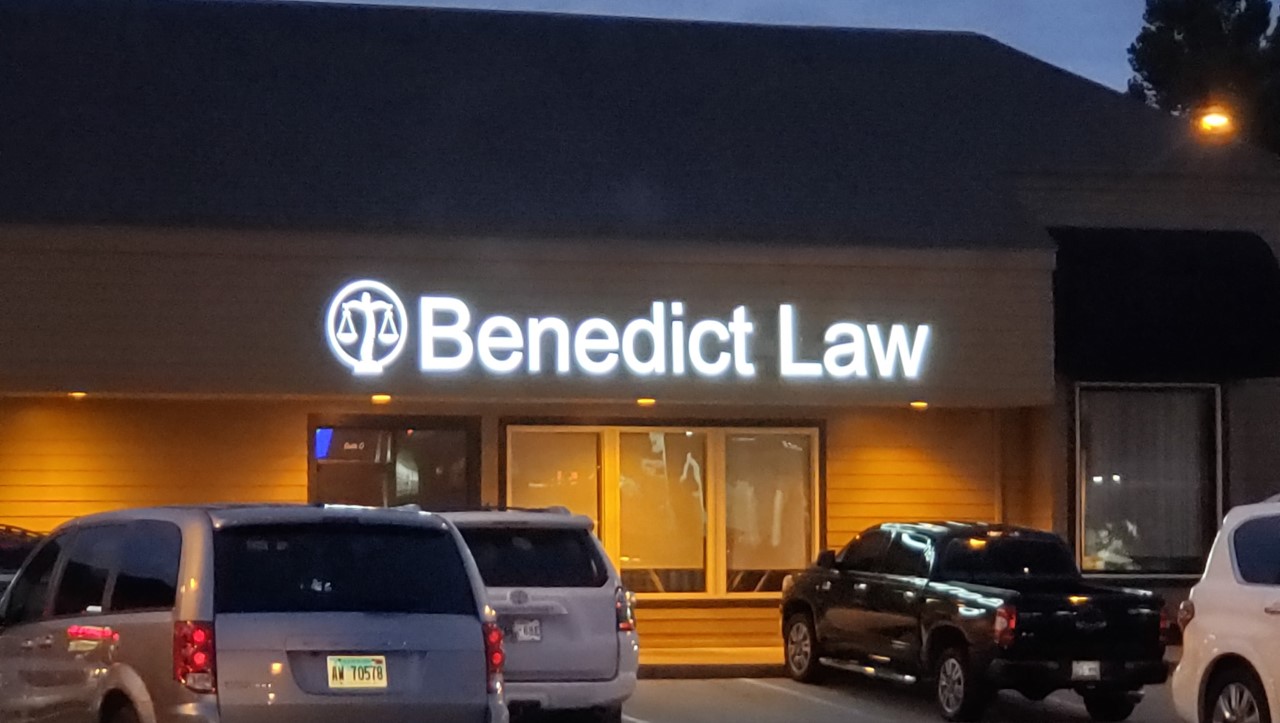 Why Choose Benedict Law?
Personal Injury Law Firm In Tulsa, Oklahoma
The outcome of your legal case can have a huge impact on your future, so you want to find a car accident or nursing home negligence attorney you trust. You can feel confident in us because we:
Have been handling personal unjustly cases since 1987 (as a lawyer since 2004)
Handled over 25,000 personal injury cases
Maintained an amazing reputation in the community
Passionate about helping our clients reach favorable outcomes
Provide top-notch legal advice, striving to exceed your expectations
Call Lloyd Benedict today at 918-477-7000 to schedule an appointment. You'll always work with our firm's owner.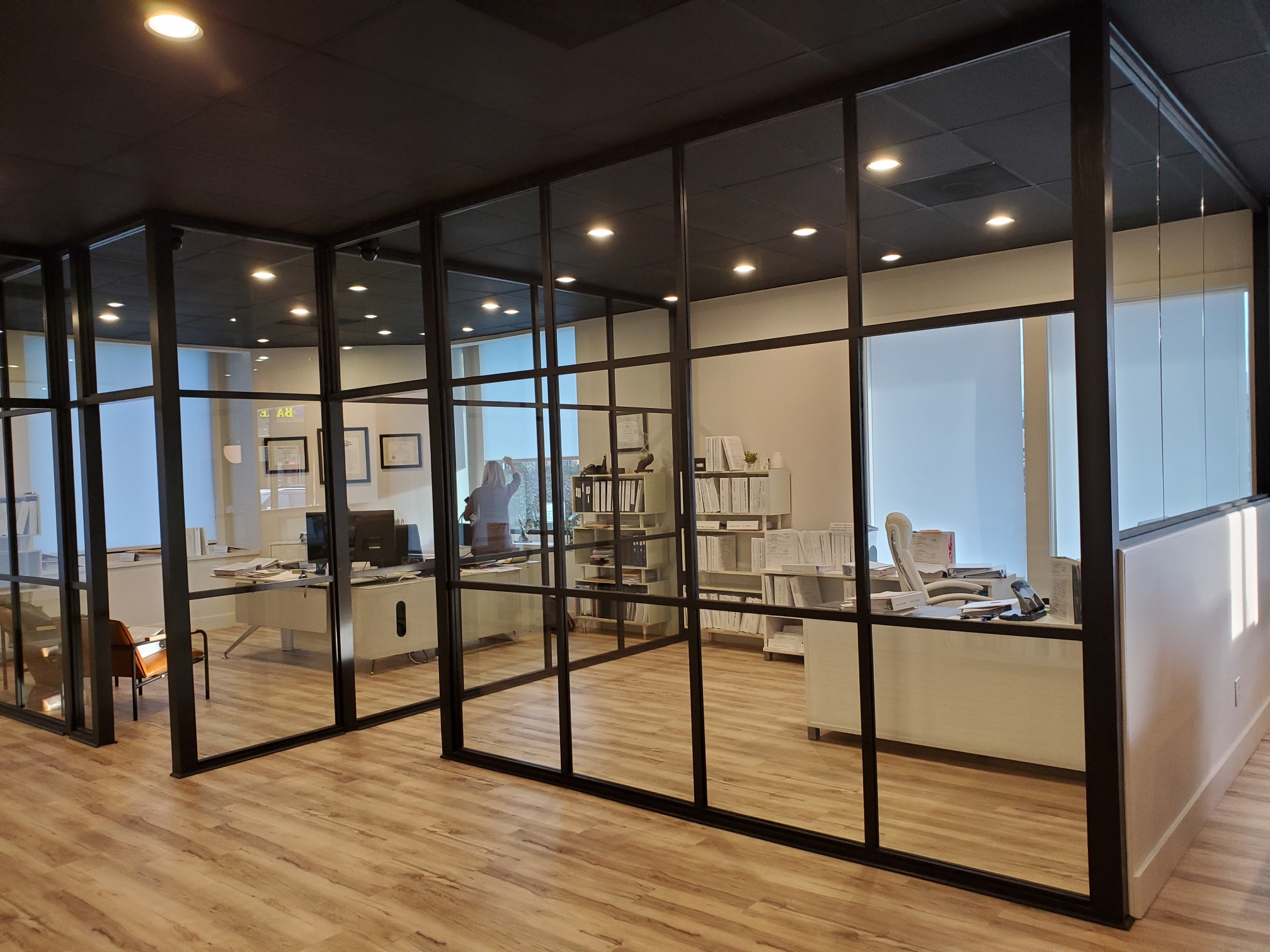 How To Prepare For Your Personal Injury Attorney Consultation
You scheduled a consultation with a personal injury law firm. Now what? Well, there are a few things you should do to make sure it goes smoothly. Before meeting with your personal injury attorney, you should:
Write down your experience and include all the details you remember about the event.
Gather evidence, like photographs of the accident or the names of witnesses.
Collect all records of the accident, including medical bills and insurance paperwork.
Don't wait to retain an attorney for your case. Set up a consultation at our Tulsa, OK law firm today.