Personal Injury Lawyer in Tulsa, OK
Have you suffered an injury due to the actions of someone else? If so, you could be entitled to compensation. A personal injury lawyer can help ensure that you get the justice and financial compensation you deserve.
In Tulsa, the experienced and compassionate legal team at Benedict Law is here to help. For almost three decades, Attorney Lloyd Benedict has been fighting for the rights of his clients, helping them get the justice and fair financial compensation they deserve.
We fight to get you the highest possible settlement or award, and we never hesitate to do what it takes to get the job done for you. We work on a contingency basis, which means that we never get paid until we recover compensation in your case.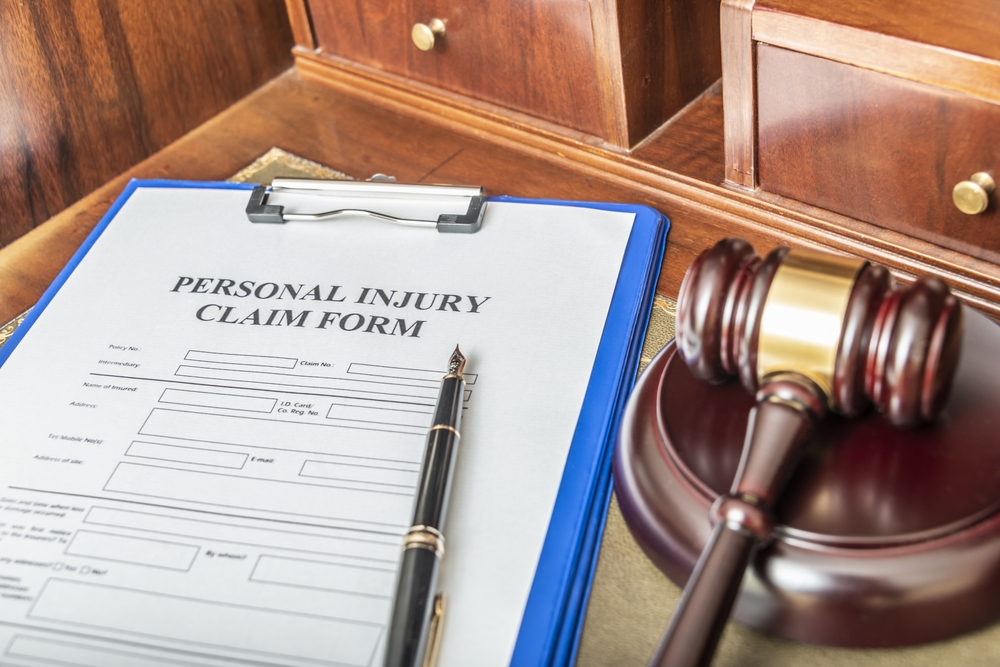 Do You Need a Personal Injury Attorney?
In terms of needing a lawyer, personal injury is a situation where having an attorney can be invaluable.
In a personal injury scenario, you are typically seeking justice for harm you suffered due to the actions of another person or party. In most cases, you will be dealing with an insurance company, rather than attempting to obtain compensation from the at-fault party.
However, dealing with insurance companies is especially difficult. Their goal is to pay out as little as possible, and preferably nothing if they can manage it. They will take whatever action they can to minimize your settlement, even using your own words against you.
Getting a lawyer to handle your injury case helps to level the playing field between you and the insurance company. With an experienced attorney by your side, the insurer will recognize that you're serious in your pursuit of justice, and they will also realize that you won't settle for anything less than what you deserve.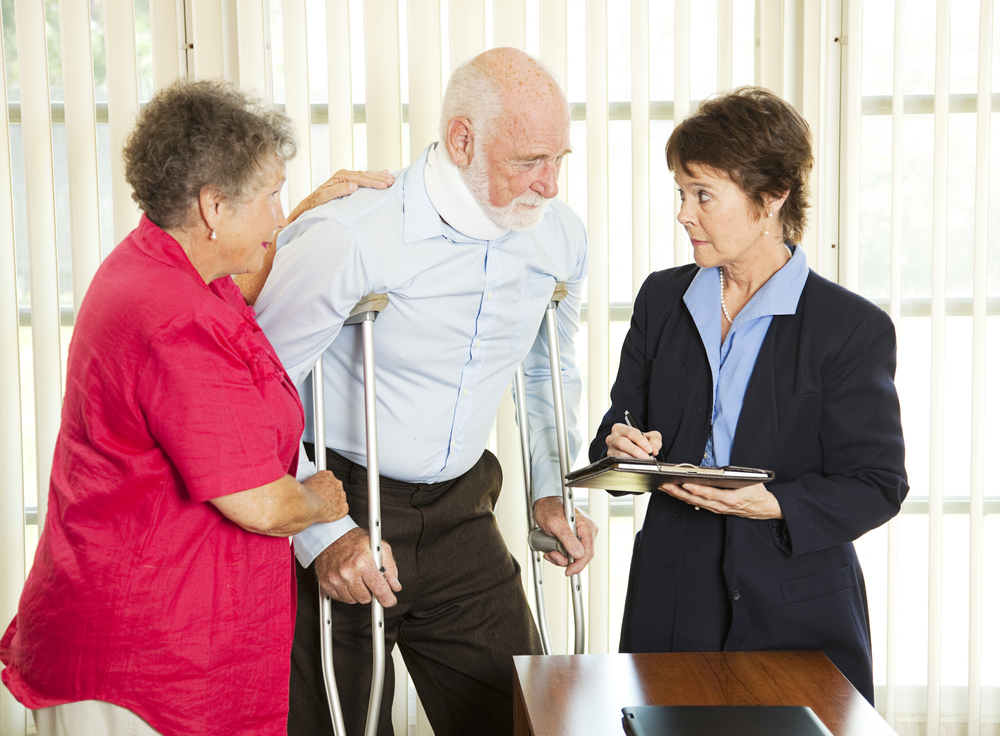 How Much Does a Personal Injuries Lawyer Cost?
The good news is that you won't have to pay anything out of pocket to get a good personal injury attorney. Although some attorneys work on a set fee or hourly fee basis, some of the best injury lawyers in Tulsa will take your case on a contingency fee basis.
A contingency fee structure means that, until and unless your attorney wins a settlement or award in your case, they won't get paid. You won't owe anything in fees, despite how hard they've worked on your behalf. When you do collect a settlement or award, your attorney will take an agreed-upon percentage or flat fee from that amount. You will never have to pay any retainer or any fees out-of-pocket. 

Types of Personal Injury Cases We Handle
In addition to Tulsa car accidents and other types of motor vehicle-related injuries, we can assist you with any scenario in which you sustained injuries in a manner that were not your fault.
One common type of injury case that we handle is dog bites. Dog bites and animal attacks can leave physical as well as emotional scars, especially when a child is involved. We work to demonstrate fault and negligence on behalf of the animal's owner or handler, getting you the compensation you deserve.
Another common type of case we can assist you with is nursing home negligence and neglect. If you have a loved one in a nursing home or assisted living facility, and you believe they are being mistreated or neglected, we can offer quick resolution for their safety and well-being. In Tulsa, nursing home neglect can take many forms, including mental, physical and emotional abuse. Trust Benedict Law to help you with this significant challenge.
Other types of personal injury cases we can assist with include slip and fall accidents as well as product liability. Slip and fall injuries can occur either indoors or outdoors, typically due to poor property maintenance or some type of negligence on the part of the property owner or manager. Defective products, including tools, toys, furniture, etc., can cause significant and long-lasting injuries. We can identify the specific nature of your injury and get you the resolution you deserve, no matter what the circumstances of your case might be.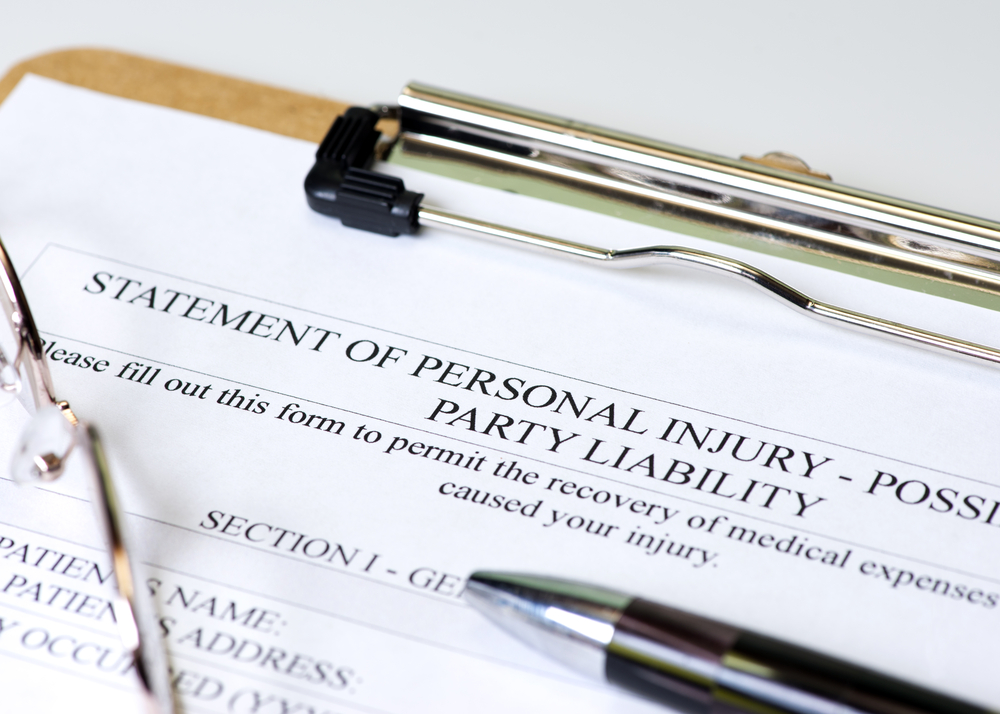 How to Find the Best Personal Injury Lawyer for You
You have many options for personal injury lawyers in Tulsa. It can be challenging to determine which one might be the best choice to handle your case. Before you make any decisions regarding legal representation, take the time to get to know Lloyd Benedict and the Benedict Law office.
No two cases or clients are alike and, for that reason, no one-size-fits-all approach will ever be sufficient. We take a highly personalized approach to every case and every client. We take the time to listen to your story and understand your wishes and goals. Then we craft our legal strategies in such a way that we work toward getting the best possible outcome for you.
We understand that communication is critical in personal injury cases. We take a highly proactive stance with regard to communication, so you never have to wonder what's going on in your case. We are always available to help and answer your questions, and we're never more than a phone call away. 
Contact us today to learn more about our firm, or to request a personal consultation with one of the best personal injury lawyers in Tulsa – at Benedict Law.